contact christopher

Upon confirmation that you wish to have me as your celebrant, I will arrange a suitable time to meet and begin planning. A non refundable booking fee is needed at this time to secure your booking. My service and commitment to you includes:
A full inclusive fee with no add ons. Greater distances may incur a travel surcharge. I only accept one booking per day so times are fully flexible.
As many meetings as needed to develop, rehearse and deliver your wedding ceremony.
Supply, preparation and lodgement of all legal paperwork. You don't have to do a thing.
Ongoing communication via phone, email, SMS or in person throughout the entire process.
The creation and delivery of an individual wedding ceremony.
A wedding rehearsal prior to the ceremony.
Attendance on the day to officiate and assist at your wedding before, during and after the ceremony.
A PA system with the ability to play music via phone or IPod is provided.
An individual copy of your ceremony as a keepsake.
Continued support following the wedding to keep track of the full registration process of your marriage with Births, Deaths and Marriages Department.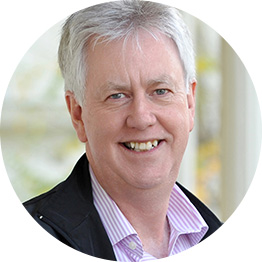 CHRISTOPHER SLATER – Certified Marriage Celebrant (CMC)
Grad Dip Civil Ceremonies (Monash)
PHONE – 0413 024 358
EMAIL – slaber1@outlook.com
I look forward to being able to meet with you both, getting to know each other and talking about your wedding day.